About LUP Technologies
The company was founded in 2013 by Jakob Armö and Eric Hörberg from an innovation project at the innovation department at the Royal Institute of Technology (KTH) in Stockholm. Today, LUP Technologies AB is a professional team with supplementary skills.
Our headquarters is in Stockholm but we work across Sweden, Europe and the world. Our customers are mainly in the industrial sector and we have extensive experience working on different types of places with varying conditions.
Our vision is to create a new information standard for how trucks drive. Our ambition is to help companies easily solve their concrete problems with truck transport on-site. We will be pleased when we have helped you to better safety, efficiency and quality.
Contact
Adress

Drottning Kristinas väg 53, 114 28 Stockholm

Phone

08 - 970 970

E-mail

Organization number

556880-4677
Press
For press kit and other press-related questions, please send e-mail to:

E-mail
Collaborations and awards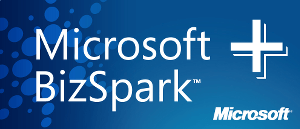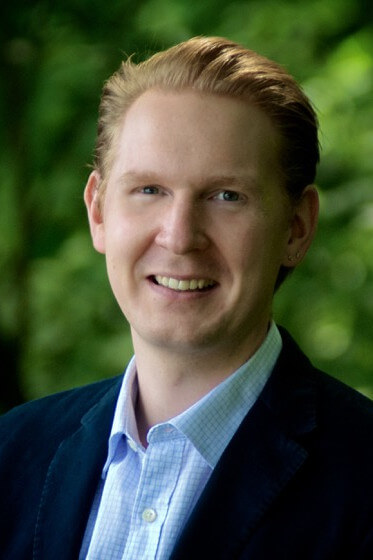 Notes from the CEO
We founded LUP Technologies AB to increase safety and productivity in on-site logistics. The idea behind LUPNUMBER® comes from my time as a truck driver. I then saw problems that could be solved with quite simple methods. The starting point for LUPNUMBER© is to increase safety on industrial facilities through better routines and information. We must all work together towards common goals. Of course, the entire value chain, including the truck driver, should actively participate in raising safety and productivity. No one should be seriously injured at work and by focusing on this issue we can also achieve smarter on-site logistics!
Jakob Armö